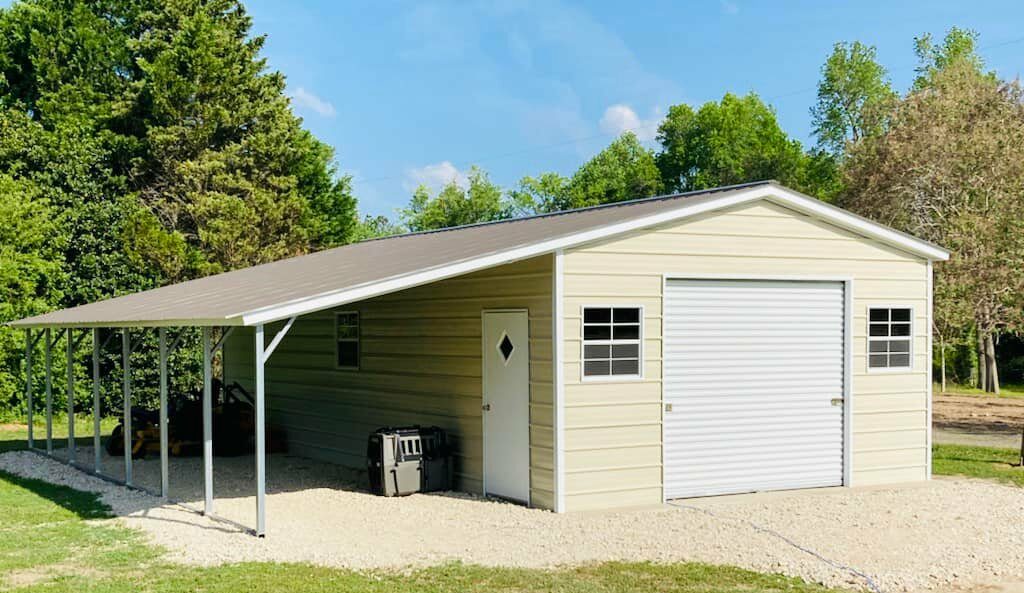 What Makes Us Different?
The biggest thing… We Care!
Blending small town values with big city ideas, We'll exceed your dreams, not your budget. Our honesty, integrity and ingenuity are what have allowed us to grow to this point. Our drive, creativity and continued learning is what sets us apart from the rest.
Contact Us
We Have Teamed Up With The Top Manufacturers In The Wood And Metal Industry.
Our team has been chosen for their skills and knowledge. Every member has experience in their field which means we have resources in all areas of the industry. Combining expert knowledge, company wide, we create exactly what you're looking for and save you money!
Design Your Building
Give Us A Shot…
Dream big. Tell us exactly what you want and we'll make it happen. Our lenders will help make the most of your budget. Our designers will bring your dream to life. Our builders will bring it all together better than you ever imagined.
Make your dreams a reality with us!
Design your Building
Why Choose East Carolina Outdoor Products?
Great Warranty & Service
The warranties on our products are superior to say the least! We offer a 50 year warranty on siding, a 40 year warranty on metal roofing and a 5 year craftsmanship warranty.
Contact Us
State Of The Art Designs
Our builders have created award winning designs. We will work with you to develop the distinctive look you envision. So many sizes and options to choose from and the process is so simple and easy!
Design your Building
We Offer Solar Packages Too!
No reason to dig a big trench or hire an expensive electrician to get power to your shed! Solar allows you to place your shed anywhere you'd like. Your solar package will be financed right along with your building!
Learn More
What Our Clients Are Saying
Great experience would recommend them to anyone!
James Whitley
Highly recommend, Mike is a good man. Mike will work with you, and for you. A wonderful experience with East Carolina. Again Mike is truly an asset to this company always going above and beyond for his customers with respect, and kindness.
Robin Seabron
These guys were the best! Got me into exactly what I was looking for with little money down and the payments were perfect! Delivery and setup went well as the driver was very good at placing the building just where we wanted it. Check these folks out… well worth the trip!!
Jon Brohau
I'd rate these guys at 10 out of 5!! We were looking for a new building to add to our wood making "complex". We shopped most places in the area and decided to go with these folks. They seemed to have the best warranties and even better prices. We shopped all 3 of the locations and went with the Wilson office as they had what we needed already on the lot. It was delivered, leveled & set-up in 3 days! Great folks, extremely patient with me & quick! We went with traditional financing but almost went with the rent to own option as the payments were crazy low and could have got it delivered for like 20 bucks! I recommend these guys!!
Wood Creations
Great easy experience buying a shed. If you need a outdoor building for your your, they will take care of you!
Richard Wilder
Great customer service!! I purchased 2 buildings 1 was delivered 2 days later the other is getting built. The delivery driver was friendly, could tell he enjoys his job.
Renata Arrington
Thank you so much for your helpfulness, professionalism, and patience with me. We are very satisfied with our building. From design to installation everyone has been extremely helpful.
Mrs. Hobgood